Cervical Cancer Screening
What is HPV?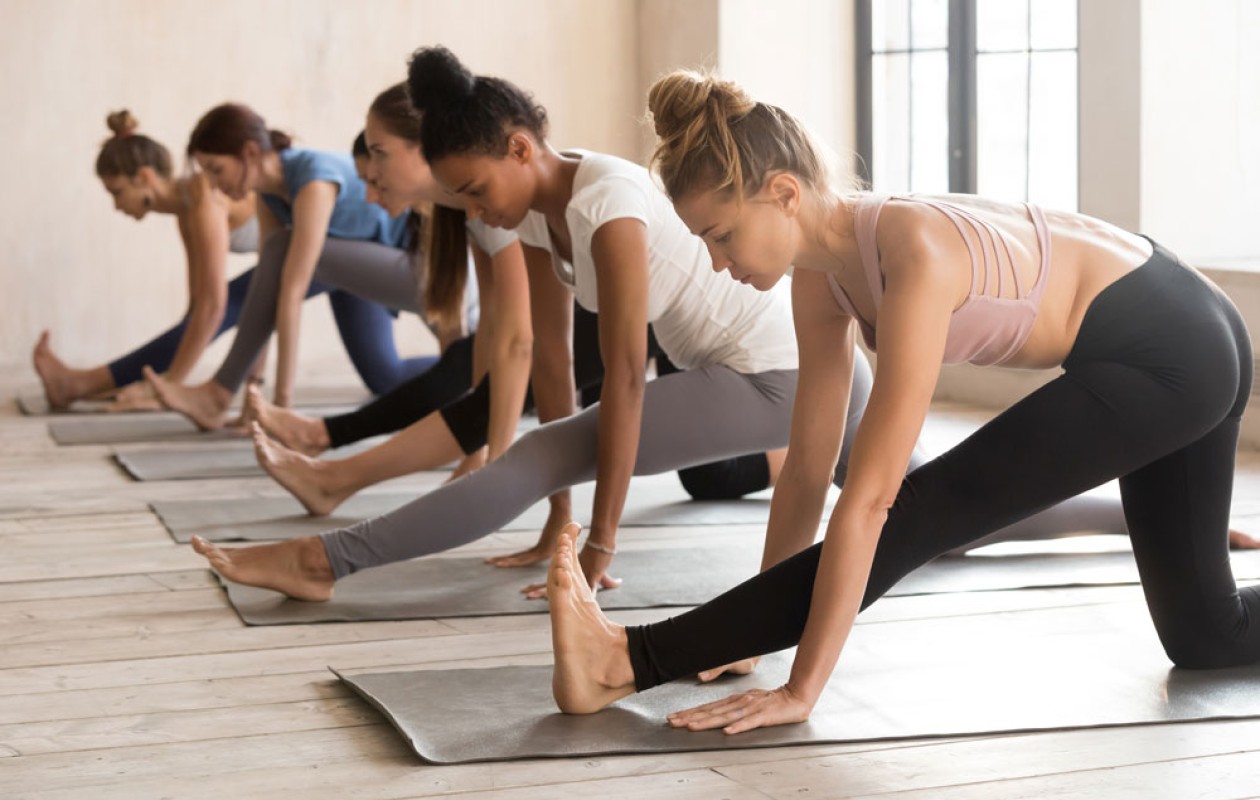 Human papillomavirus (HPV) is the most common sexually transmitted infection (STI)
in the United States.1
HPV is a sexually transmitted virus. It can be transmitted from people who have no signs or symptoms. HPV is so common that almost every person who is sexually active will get HPV at some time in their life if they do not get the HPV vaccine.1
Americans are currently infected with HPV ¹
Americans are affected by a cancer caused by HPV infection each year ³
people become newly infected each year ¹
Learn more about Human Papillomavirus (HPV) with Cervical Cancer Screening
This form is only intended for use by healthcare professionals seeking additional information about BD products and solutions. Patients seeking health and treatment information should contact their healthcare professional and can find additional resources from ACOG and the American Cancer Society.
Do not submit protected health information (PHI) or patient information (PII) through this form. If you do submit PHI or PII, your question may not be answered, as the information will be deleted to protect your privacy.