Cervical Cancer Screening
Many HPV assays can hide the true risk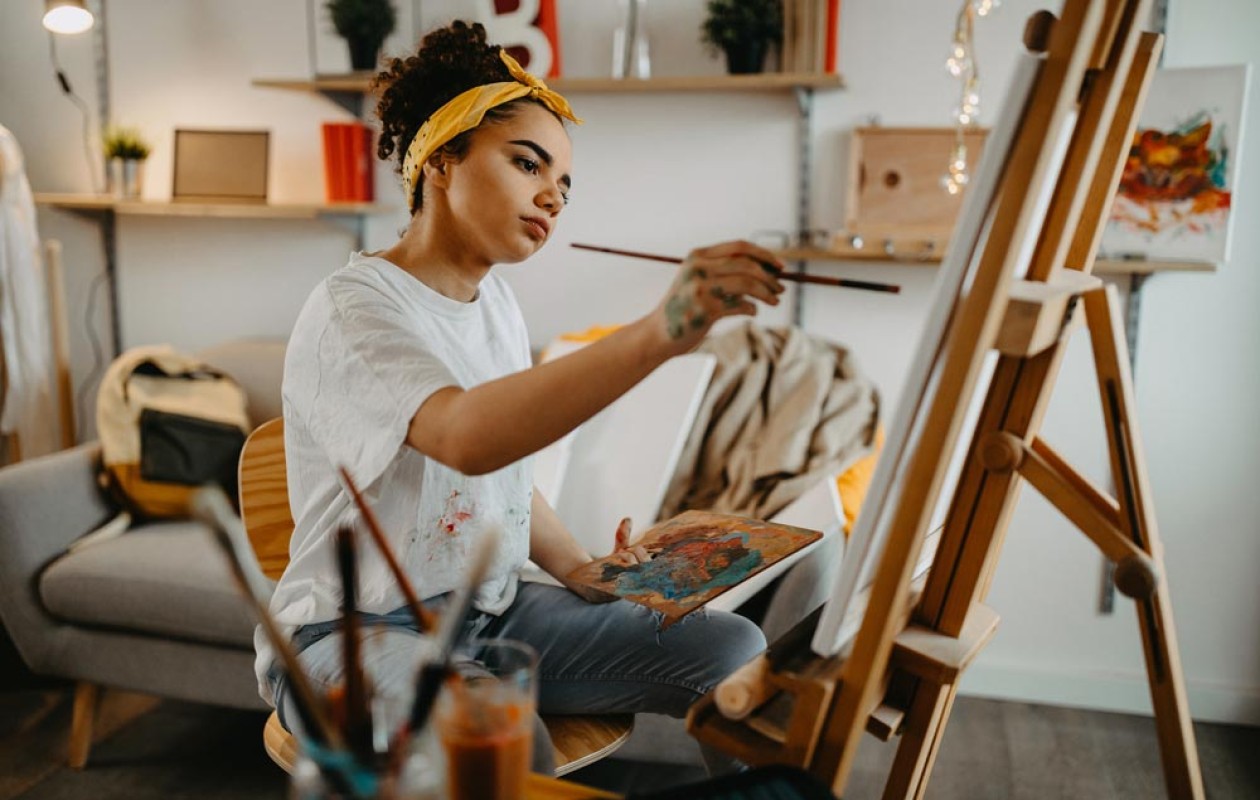 Persistence of HPV, with one of the hr-HPV genotypes, is necessary for the development of cervical
precancer and cancer.1
However, over 90% of HPV infections are cleared by the immune system within 6-18 months.2
Therefore, a pillar of cervical cancer screening is follow-up of HPV positive tests to see if the infection cleared by itself or if it remains active.3
These test results would show persistence of HPV infection for an HPV genotype other than HPV 16, 18 or 45
| HPV Genotype | | HPV Test result 1 | | HPV Test result 2 |
| --- | --- | --- | --- | --- |
| HPV 16 | | Negative | | Negative |
| HPV 18, 45 | | Negative | | Negative |
| HPV 31, 33, 35, 39, 51, 52, 56, 58, 59, 66, 68 | | Positive | | Positive |
Identifying and tracking HPV persistence is important for cervical cancer screening.3

What is "genotype-specific HPV persistence" ?
Genotype-specific HPV persistence:
When an HPV test shows a positive result for a specific HPV genotype from Test 1 to Test 2.
Type Switch: When the HPV genotype changes from Test 1 to Test 2.
Knowing the individual HPV genotype can help you to more precisely identify your patients' risk of developing cervical precancer and cancer.
Partial genotyping cannot individually identify all hr-HPV genotypes.
A positive pooled result for HPV test 1 and test 2 could mean genotype-specific hr-HPV persistence or not7
HPV, human papillomavirus; hr, high-risk
1. Stoler MH et al. Gynecologic Oncology. 2019;153(1):26–33
2. Mitra A et al. Microbiome. 2016;4(1):58
3. Perkins RB et al. J Low Genit Tract Dis. 2020;24(2):102-131
4. Elfgren K et al. Am J Obstet Gynecol. 2017;216(3):264.e1-264.e7
5. Radley D et al. Hum Vaccin Immunother. 2016;12(3):768-72
6. Bodily J et al. Trends Microbiol. 2011;19(1):33–39
7. Bonde JH et al. J Low Genit Tract Dis. 2020;24(1):1-13