Extended Genotyping
FDA-approved HPV assays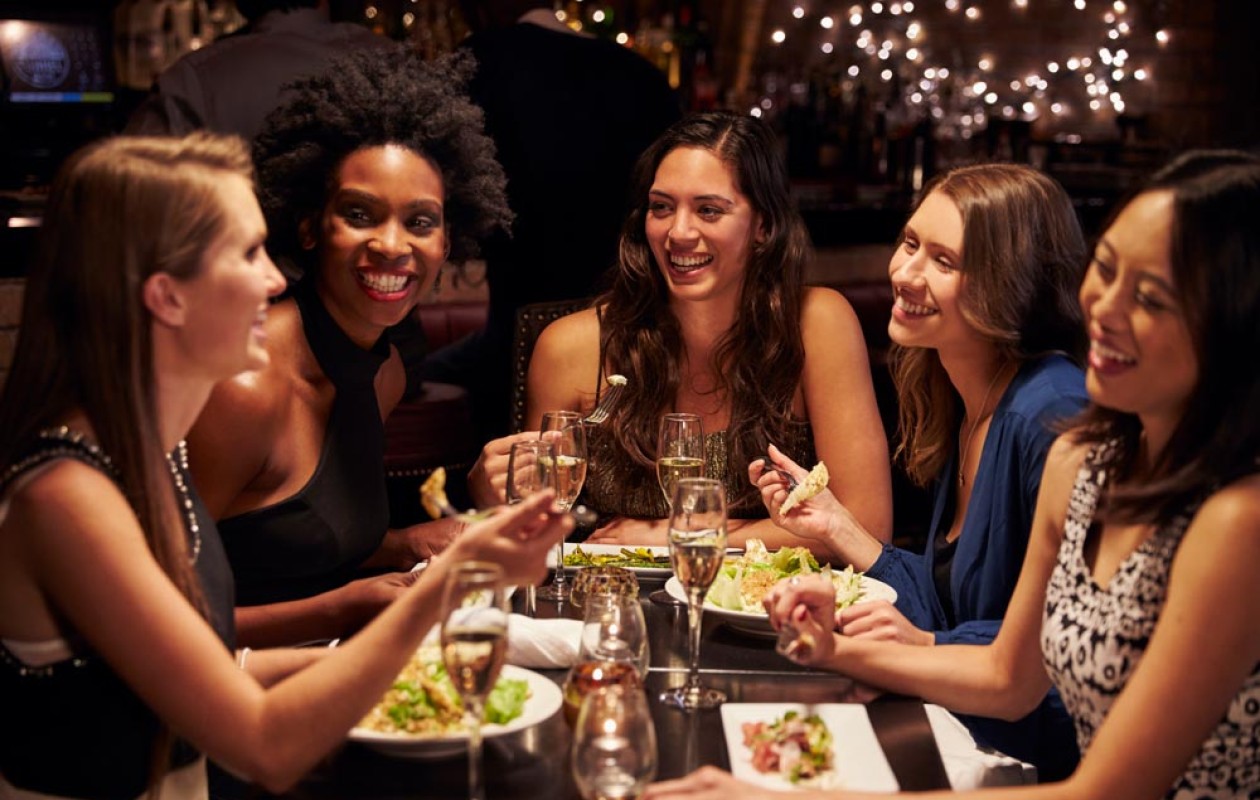 There are currently 5 FDA-approved HPV assays – each has a different number of results, based on the different hr-HPV genotypes detected and whether these genotypes are reported as a grouped result or as an individual result.
*2nd assay & processing run required for 3 results
Adapted from Salazar K et al. J Am Soc Cytopath. 2019;8:284–92.